チーム、Chika & Ichio Usuiのユニフォームが完成しました!
全4種。個展時にギャラリスト、関係スタッフらに着てもらう予定です!!
(しかし、11月のフランスはTシャツでは少し寒いというのを忘れていた…!!)
The team uniform of "Chika & Ichio Usui" has been completed. There are 4 types in total. Our related staff will be wearing them!
(But we forgot…It will be a bit cold to wear a T-shirt in France in November…Oh my gosh!!😱)
[ The exhibition details ]
Chika & Ichio Usui Exhibition – Communities bound together by a common destiny –
– Exhibition period : From Sat. 9th to Sat. 23th Nov. 2019
– Opening party : Fri. 8th Nov. 2019 from 6 p.m. to 9 p.m.
– Venue : BERGONZO FIRST FLOOR / Address : 12 Rue Guénégaud, 75006 Paris, France
– GoogleMap : https://goo.gl/maps/wY5Lsr2QsqWykRoB9
– WebSite : https://chika-and-ichiousui.net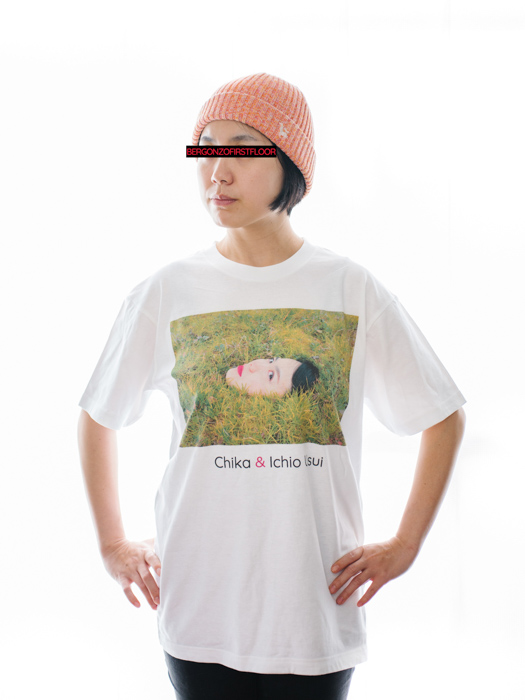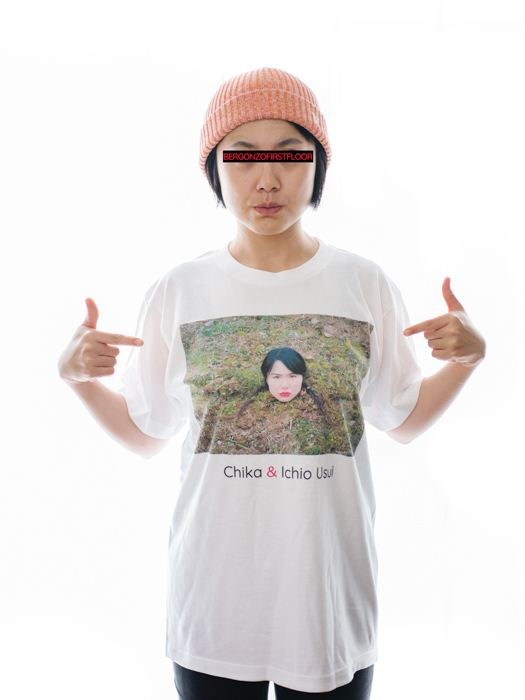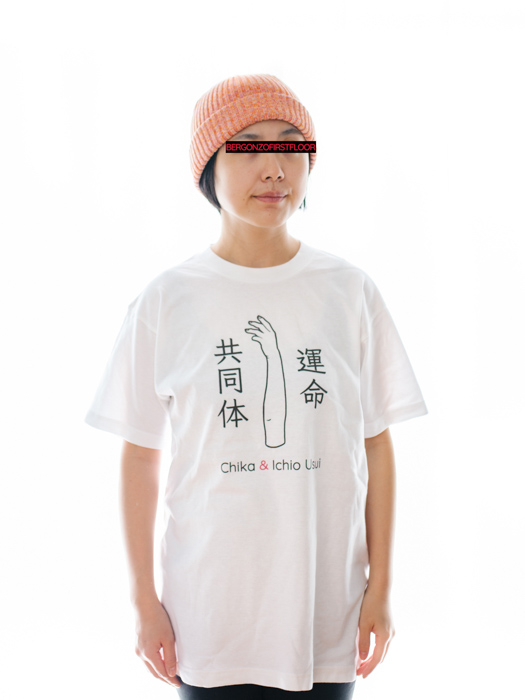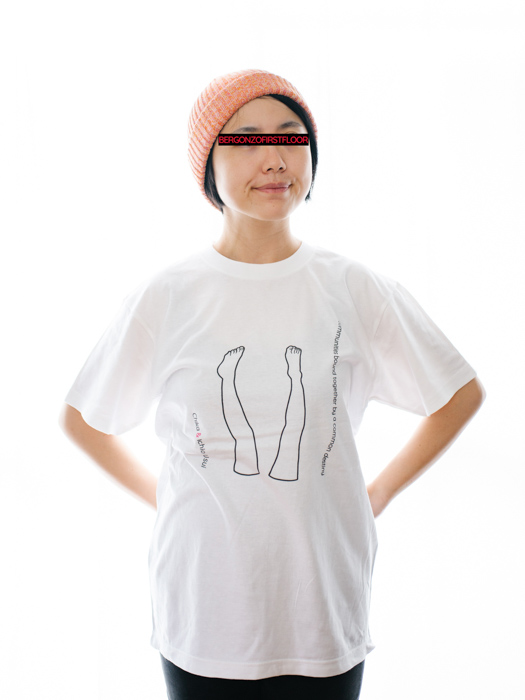 P.S.
関係者用に制作したユニフォームTシャツですが、各SNSにUPしたらなぜか評判がよくて、購入希望のご連絡を数件頂きました。
売れるなんて思っておらず、関係スタッフ人数分しか製作していなかったので夫婦で少しビックリしてます…😲
現地、フランス🇫🇷でもかなり評判が良いと連絡がきていて、これは素直にうれしいです😆

Tシャツ購入希望の場合、お手数ですが下記のChika & Ichio Usui Officialサイトに販売ページを用意しましたのでこちらより申込お願いします。(処理簡略化のため、ご協力お願いします!)
オンライン決済サービスPaypalにて、クレジットカード等も安心してご利用頂けるようになってます。
※Chika & Ichio Usui帰国後、2019年12月中旬頃から順次発送予定となります。現在は日本国内発送のみですが、今後、海外発送にも対応しようと思っています✈️
P.S.
As for the T-shirts made for our related staff, I uploaded them on some SNS and received several requests for purchase.
My wife and I were a little surprised because we didn't think of them to be sold quickly.
We heard that it has also a good reputation in France. We're so happy!
If you would like to purchase a T-shirt, please buy from Chika & Ichio Usui Official site below.
As for payment method, you can use your credit card at ease with online payment service via PayPal, too.
*After returning to Japan, We will start shipping in the middle of December 2019. Currently, we only ship within Japan, but we will ship overseas in the near future. Please wait for a few weeks.